Britains and Herald Plastic Farm
Study Guides
Introduction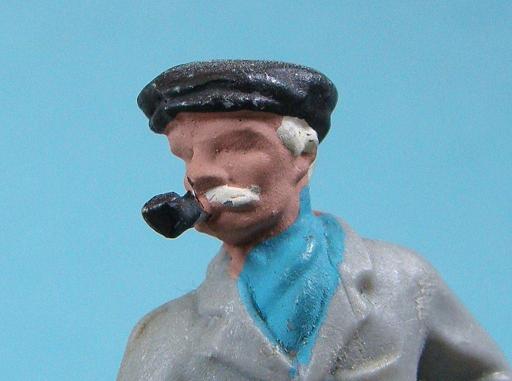 Over five years in the making (on and off!) the study is an exciting new series investigating the history of Herald and Britains wonderful range of farm figures and animals. Each edition looks at an individual piece and explores in detail the differences, both subtle and obvious, in mouldings, alterations, plastic and paint. These are illustrated with plenty of clear, detailed photographs.
A great aid to any collector of early Britains and Herald farm figures.
I intend to release issues on approximately a fortnightly basis. For a list of available issues, please see Sale.
Review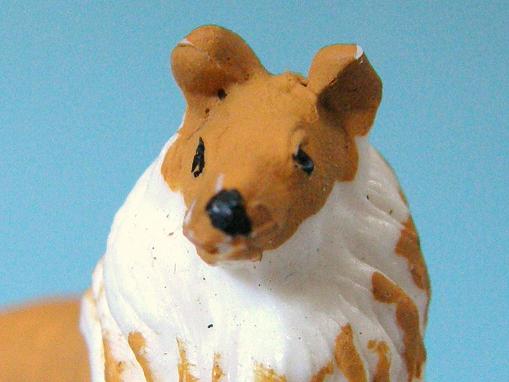 In review of the first three issues, Peter Cole, author of the great book Suspended Animation, kindly wrote the following:
"Jonathan Stephens has surely gone into the subject of the early (pre-1971) Herald and Britains plastic farm animals in greater depth than any other collector or researcher. Happily he has started to make his researches available to fellow enthusiasts through this range of studies. The format is admirably rational and well-adapted to the complexities of the subject. All the variations discussed are easy to follow, even for the most casual collector, thanks to Jonathan's excellent close-up colour photos which are a central feature of the studies. Our hobby is undoubtedly the richer for investigations that are so thorough and so well-presented. I look forward to future additions to the range.
The only private qualm I have is that the rather cursory investigations which I've published in the past on this subject are going to be increasingly shown to be inadequate and inaccurate as Jonathan's studies grow to eventually encompass the whole of the Herald and Britains farm output."
Customer Feedback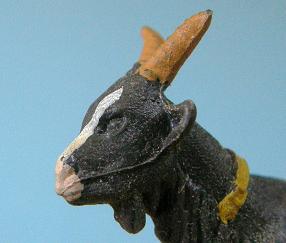 Liesl:
"Hi there, I am not very computer literate and was therefore a wee bit concerned as to whether I would be able to access it. However the process was really easy. The pictures are remarkably clear and the study is very easy to follow. Thanks also for the summary sheet!I don't doubt the amount of time and hard work that has gone into this. … Please do let me know when the next one is ready. I can't wait to see it!"
William:
"All the pictures were incredibly clear, as were your descriptions - well done. The tables were also easy to read - and thank you for the checklist."
Dave:
"Only had time for a quick browse through so far - but VERY impressed - I can't wait for the next issue !"
Justin:
"What a fantastic study you've produced. Certainly clears up a lot of the mystery surrounding these excellent models. You seemed to have thought of everything."