Britains and Herald Plastic Farm
Animals and Figures
Welcome to BritainsHeraldFarm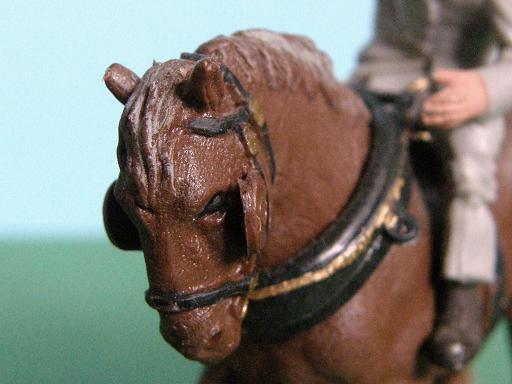 Welcome to my site exploring Britains and Herald plastic farm animals and figures. The main focus is on the earlier range (1955 - ~1970), which is my area of interest. I have been collecting from this period for many years.
There is little information available on the internet for collectors and I have decided it is about time to put this right. So here it is, a website dedicated to Britains and Herald farm animals with something for all collectors, whether you have just started or have a wealth of collecting experience.
Reading Up
If you would like to find out more about Britains and Herald farm, History gives a chronology of significant events as well as displaying pictures of each animal and figure released by year.
Delving deeper, my Study is an exciting and ambitious project looking at each individual piece. It gives its history and shows variants and rarities with splendid photos.
Further information can be found on other sites from Links.
Getting Involved
If you would like to submit photos of your collection for others to enjoy, please email them to me and I will add them to Collections for you.
You can also visit the Forum to post a question to the collecting community, help answer someones question or just have a chat about Herald and Britains farm figures.
Latest
29th Jul 2013 - NEWSFLASH: Big cat spotted on Britains farm!
11th Mar 2012 - Added photos of Claude's Diorama.
1st Jun 2011 - Added photos of Heather's Diorama.
21st Dec 2010 - Added photos of Barney's Collection.
31st Jan 2010 - Added photos of William's Collection.
28th Oct 2009 - Exciting early sales box discovered, see Boxed Sets.
Finally, please feel free to give me a shout with any ideas you may have for expanding the site and I hope you enjoy having a look around.